The Last Amazon Print Pack - Eight Prints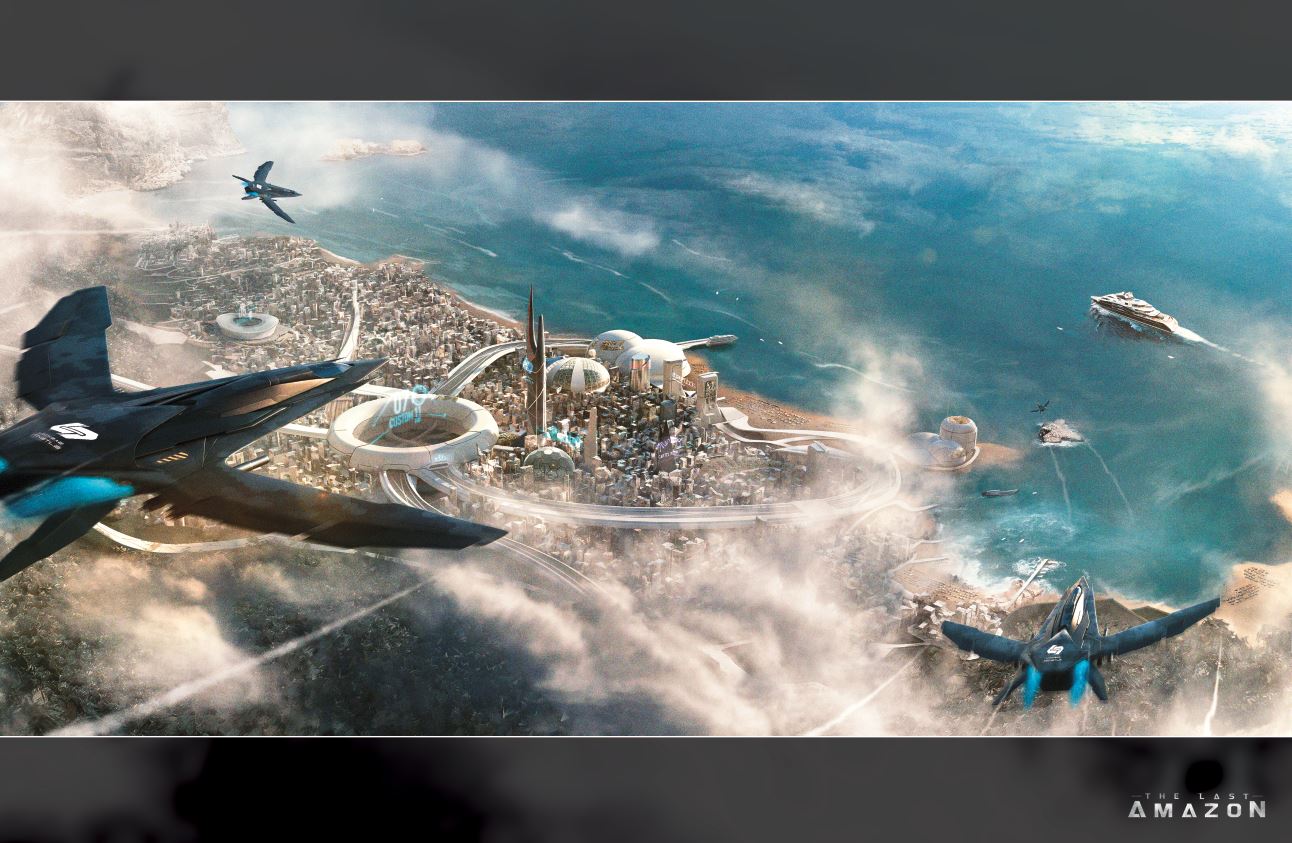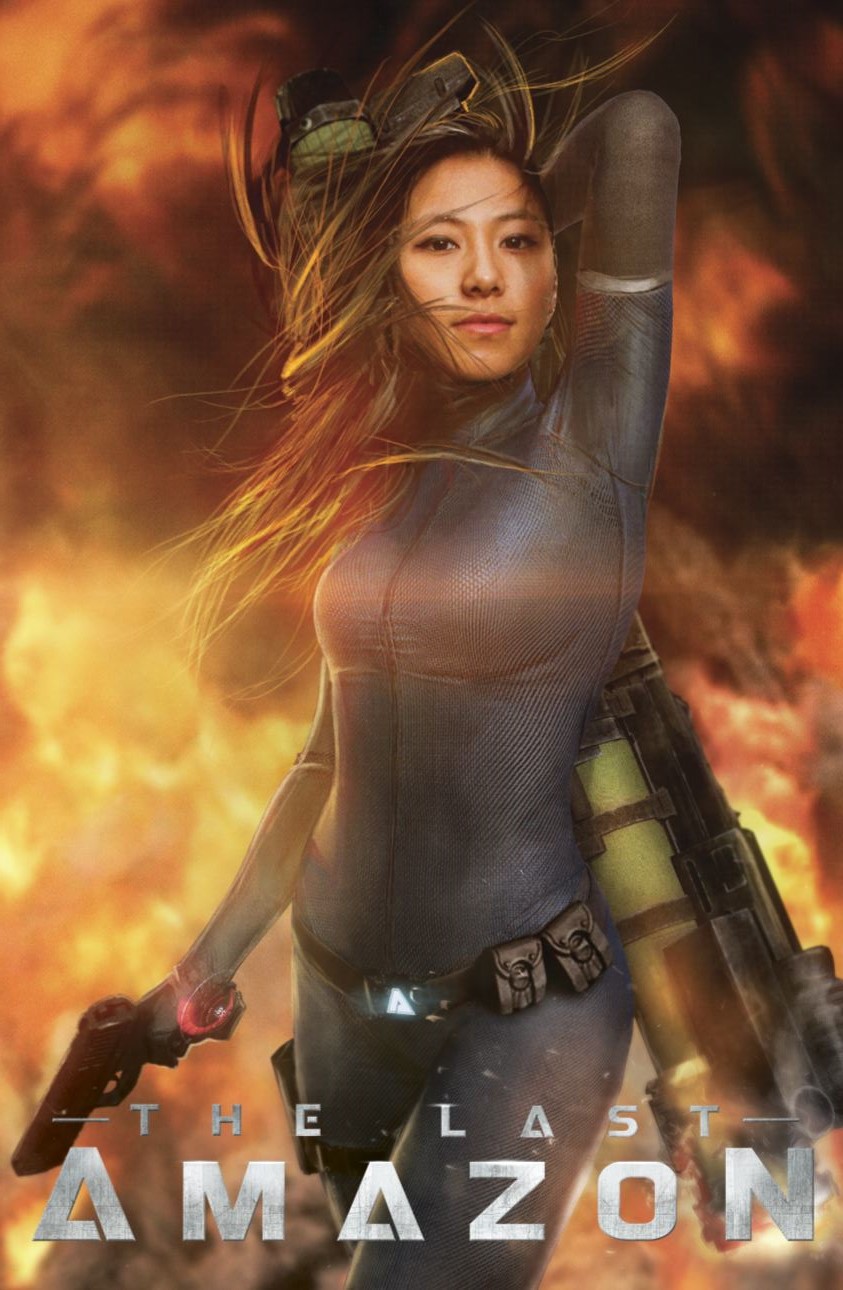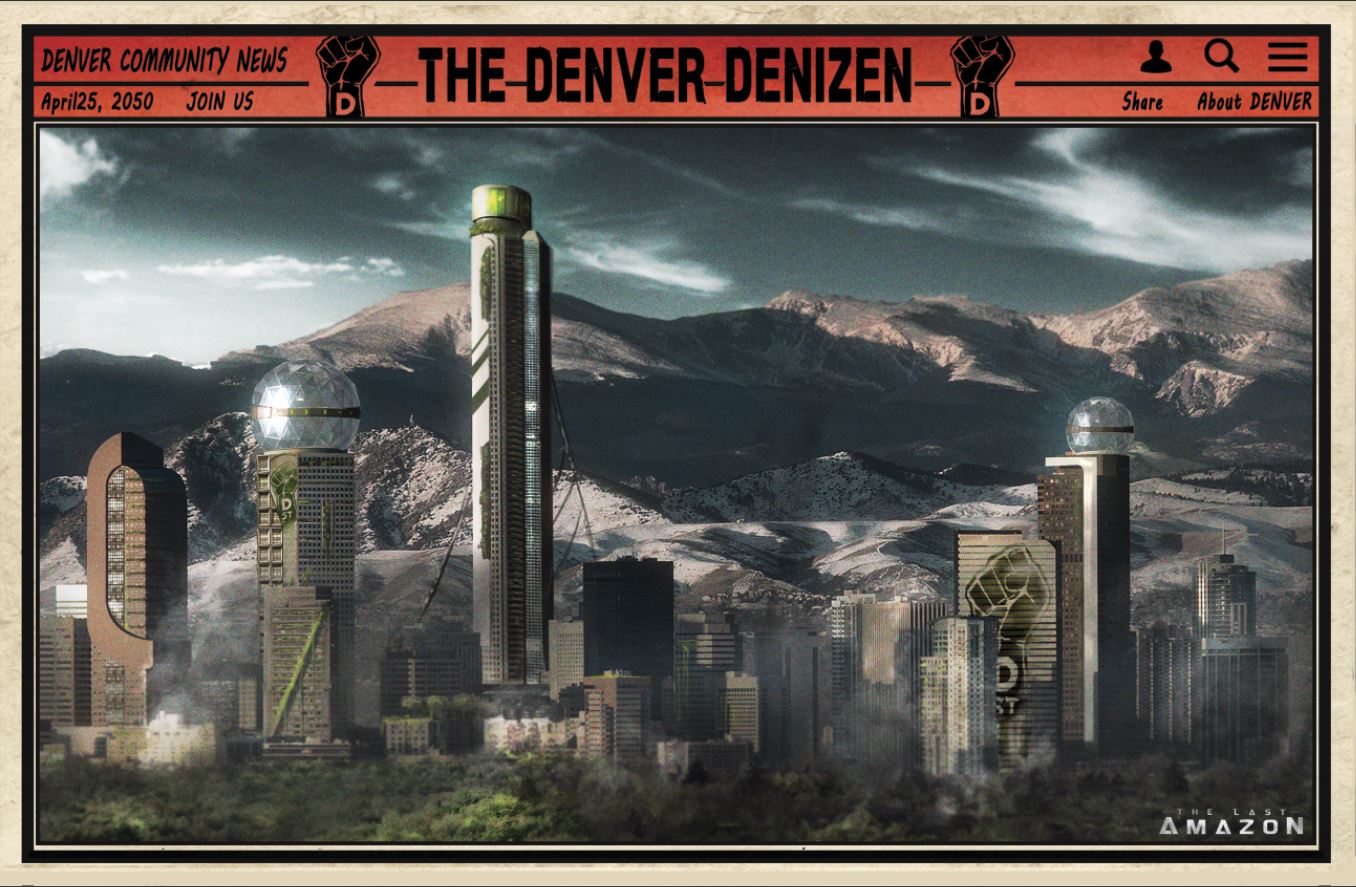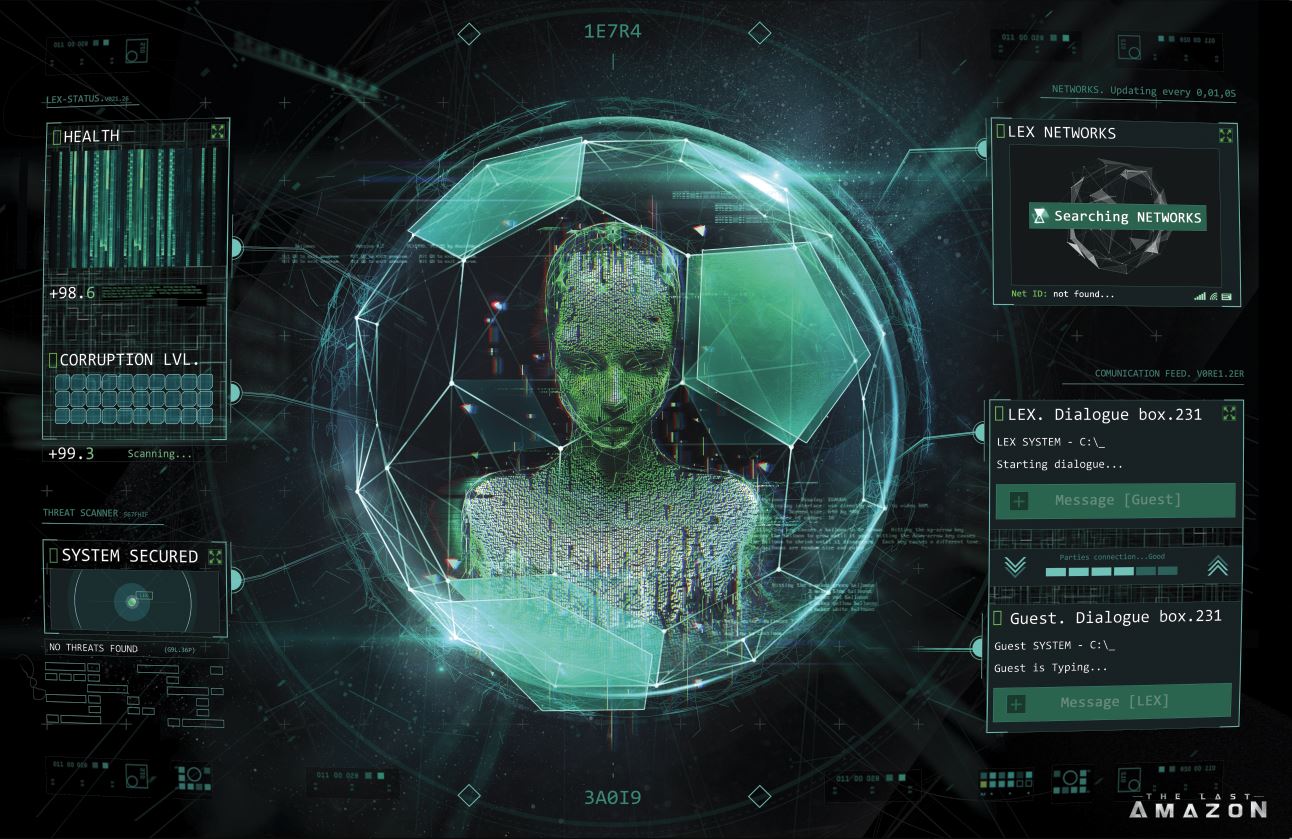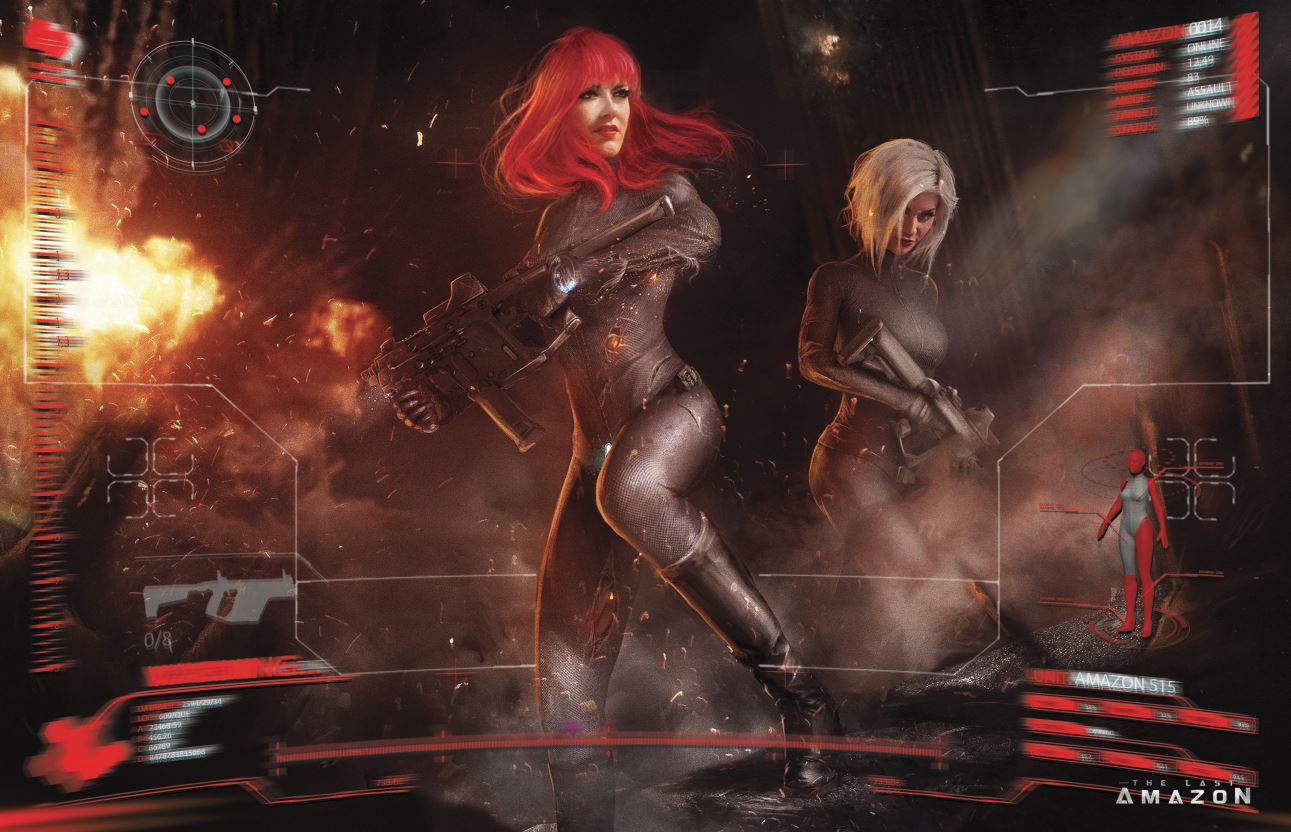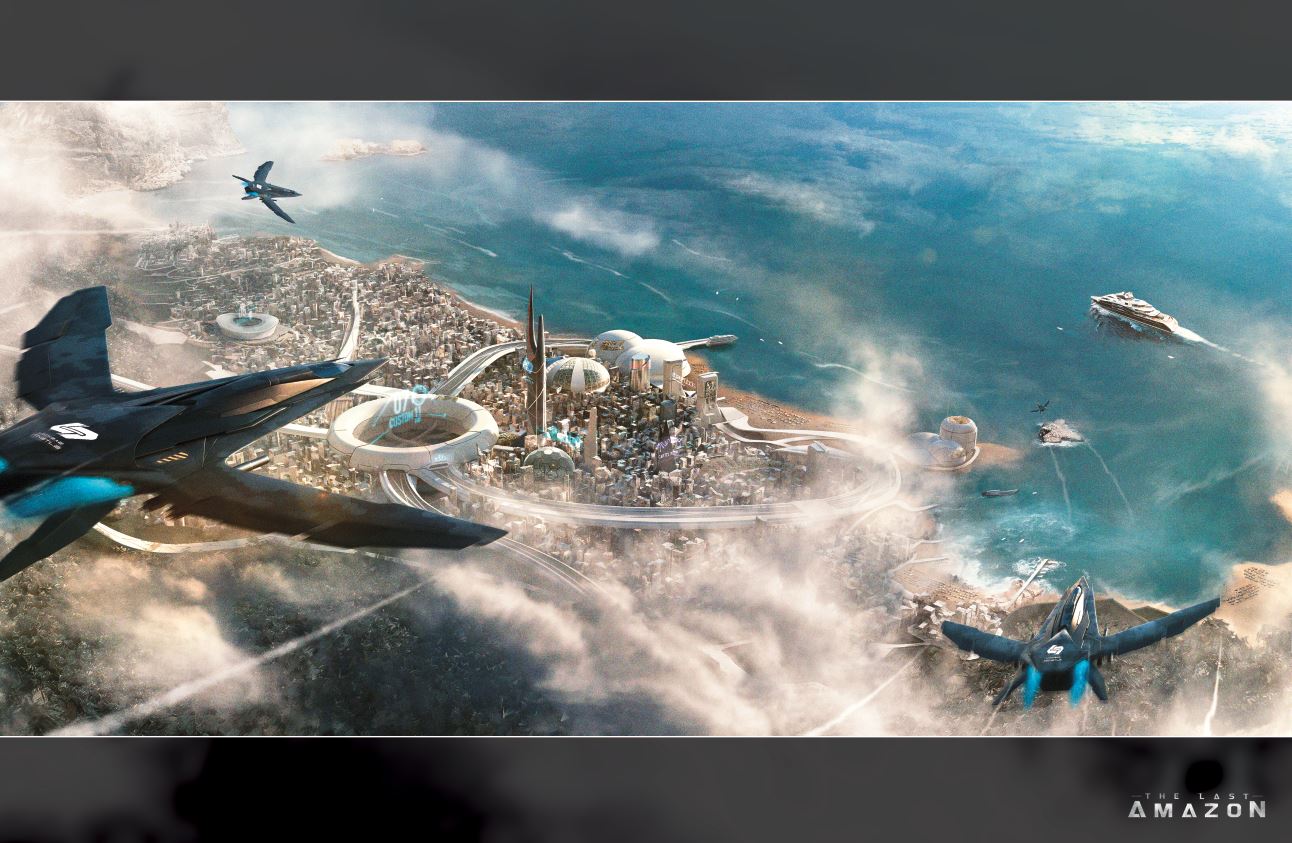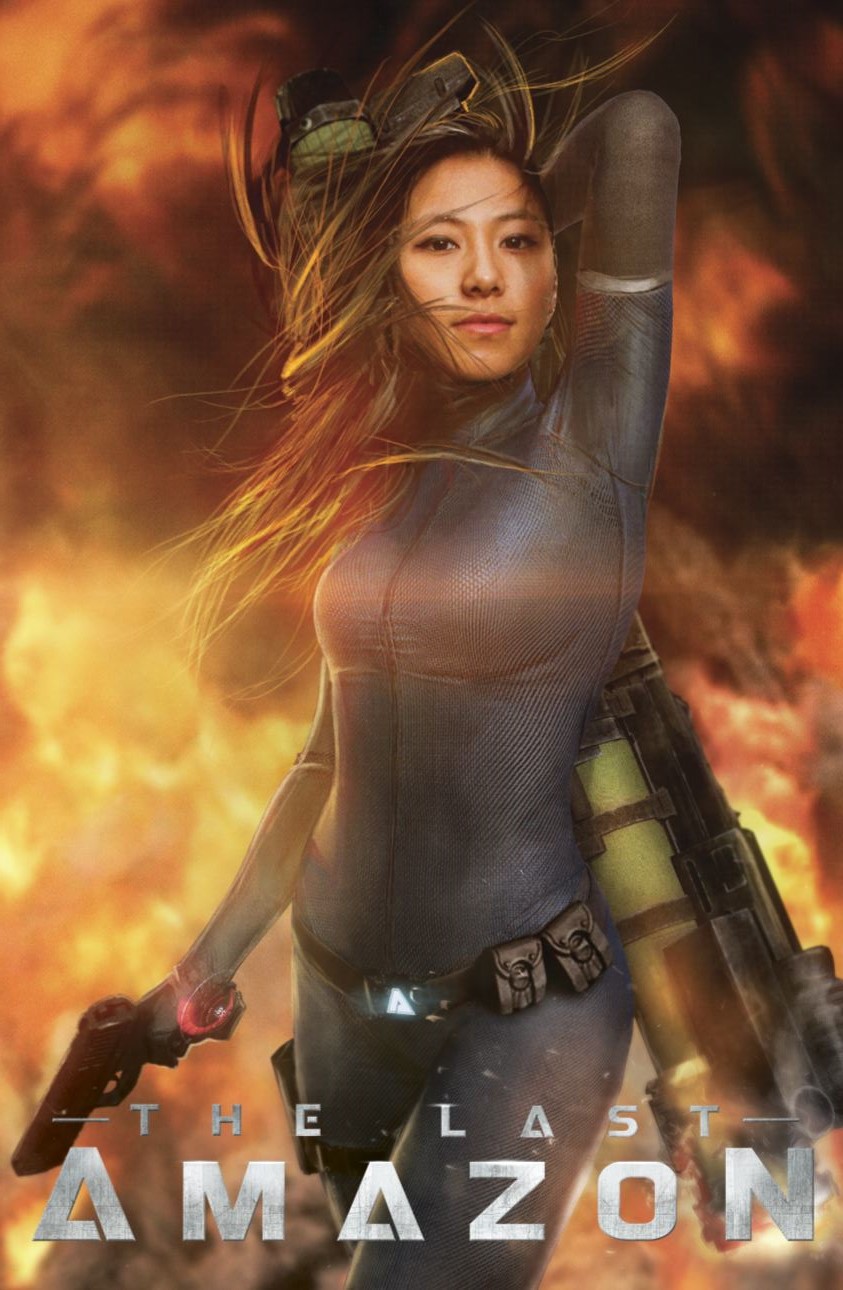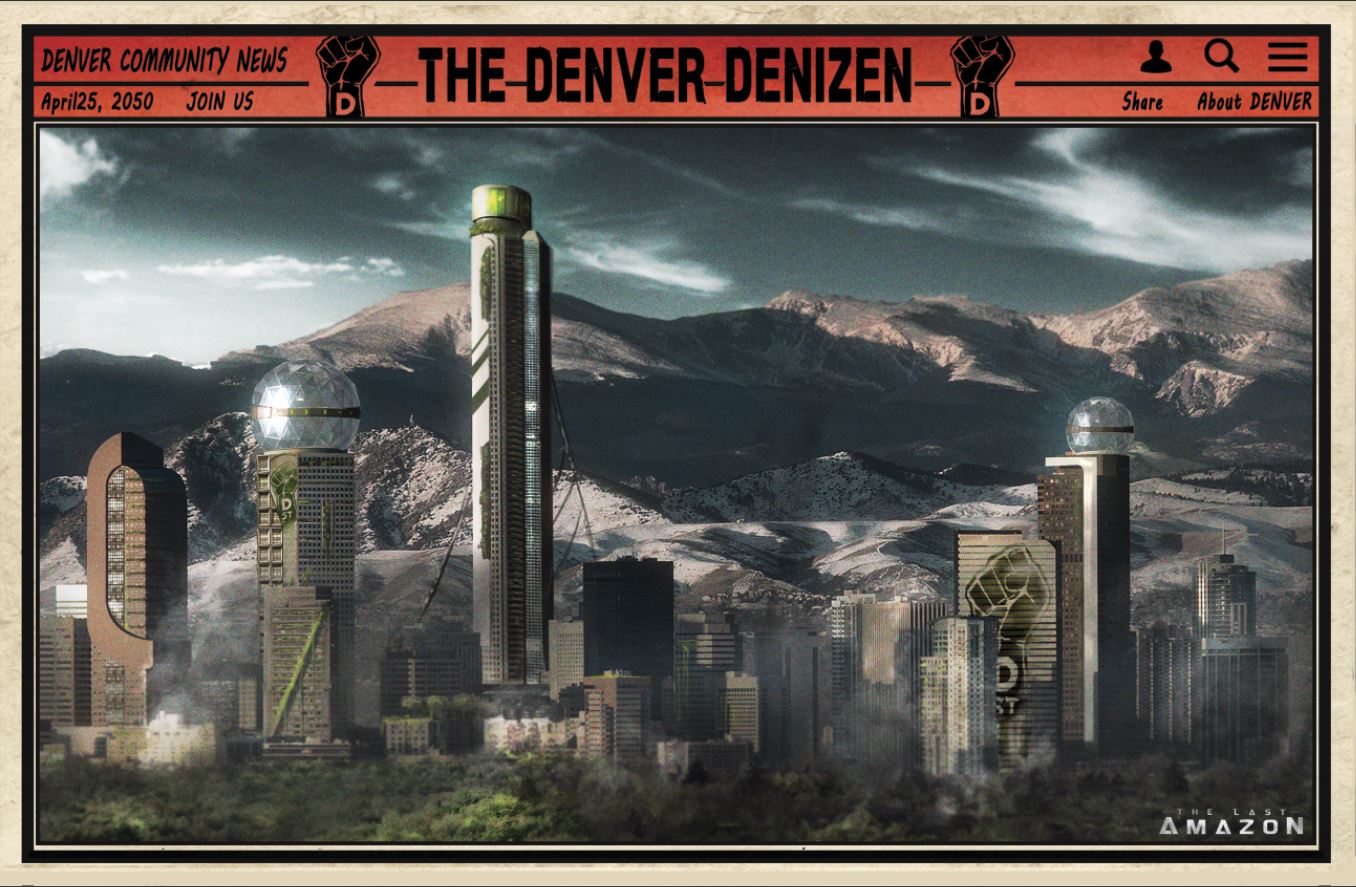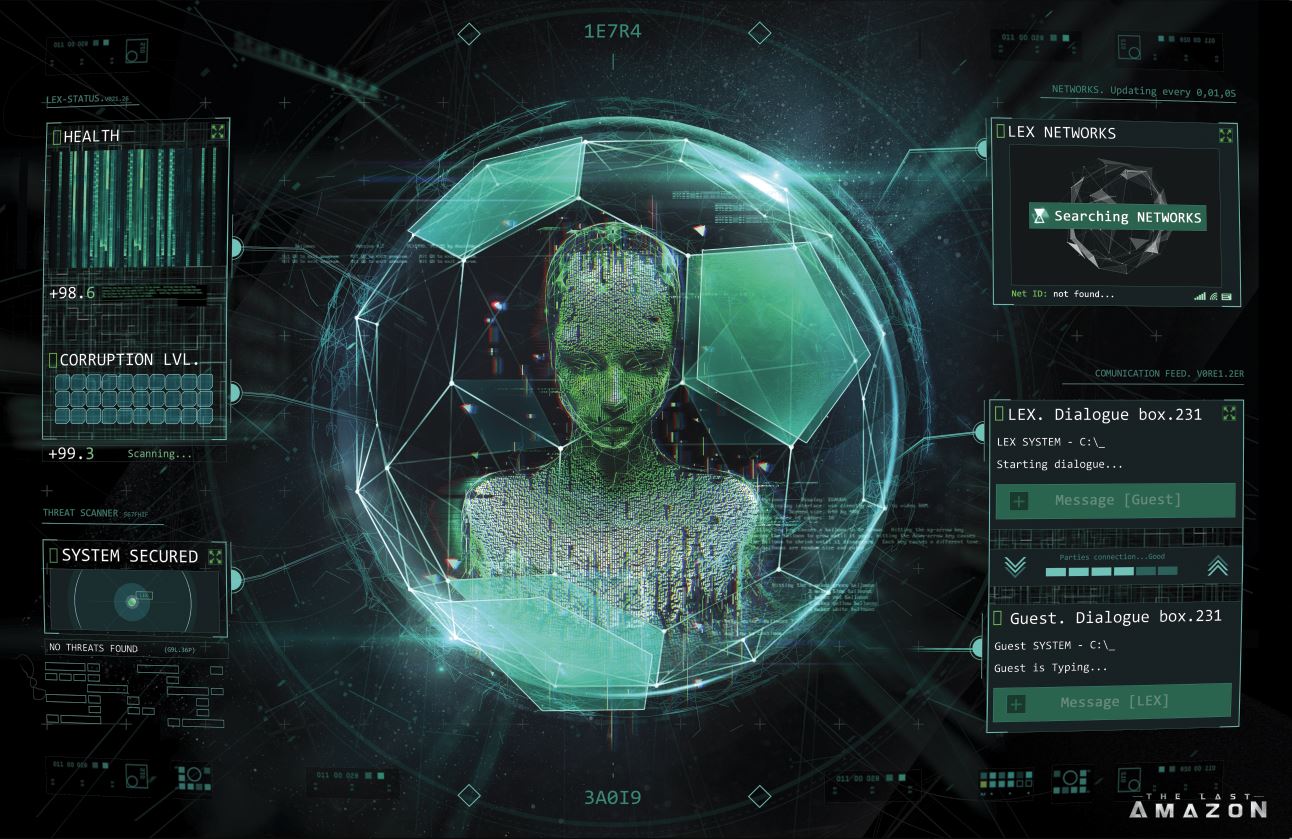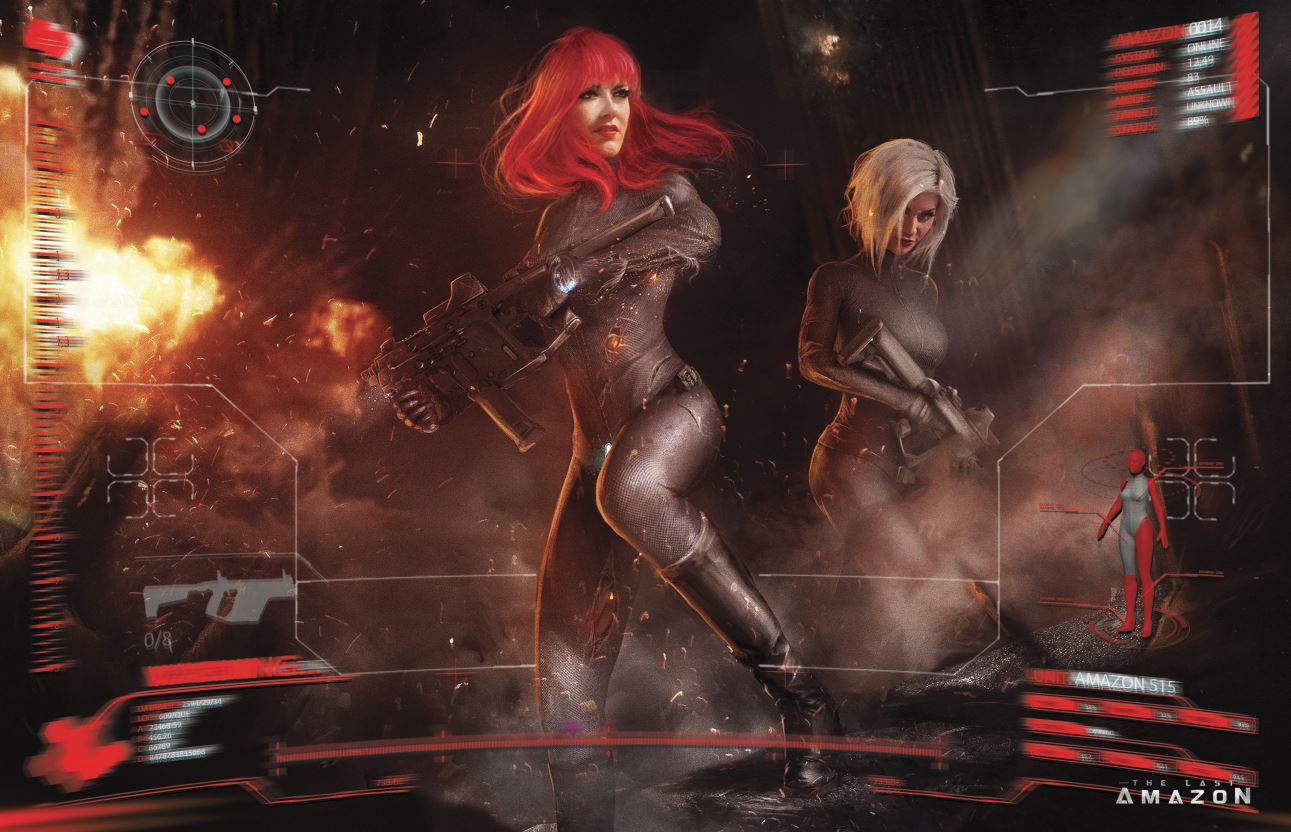 sale
The Last Amazon Print Pack - Eight Prints
The Last Amazon Print Pack includes eight exclusive art prints by David Granjo and Carlos Cardona featuring models Lauren Drain, Cheryl Lawrence, Cynthia Chan, MJ Becker, and Samantha Rubin!
Each print is 11" x 17" (inches) printed 4/4 on 157gsm gloss art paper with overall gloss coating.
To view The Last Amazon Poster Pack, click HERE!