Rune of the Apprentice - Limited Edition, Signed, and Numbered Original Map Print Set - ALL FOUR PRINTS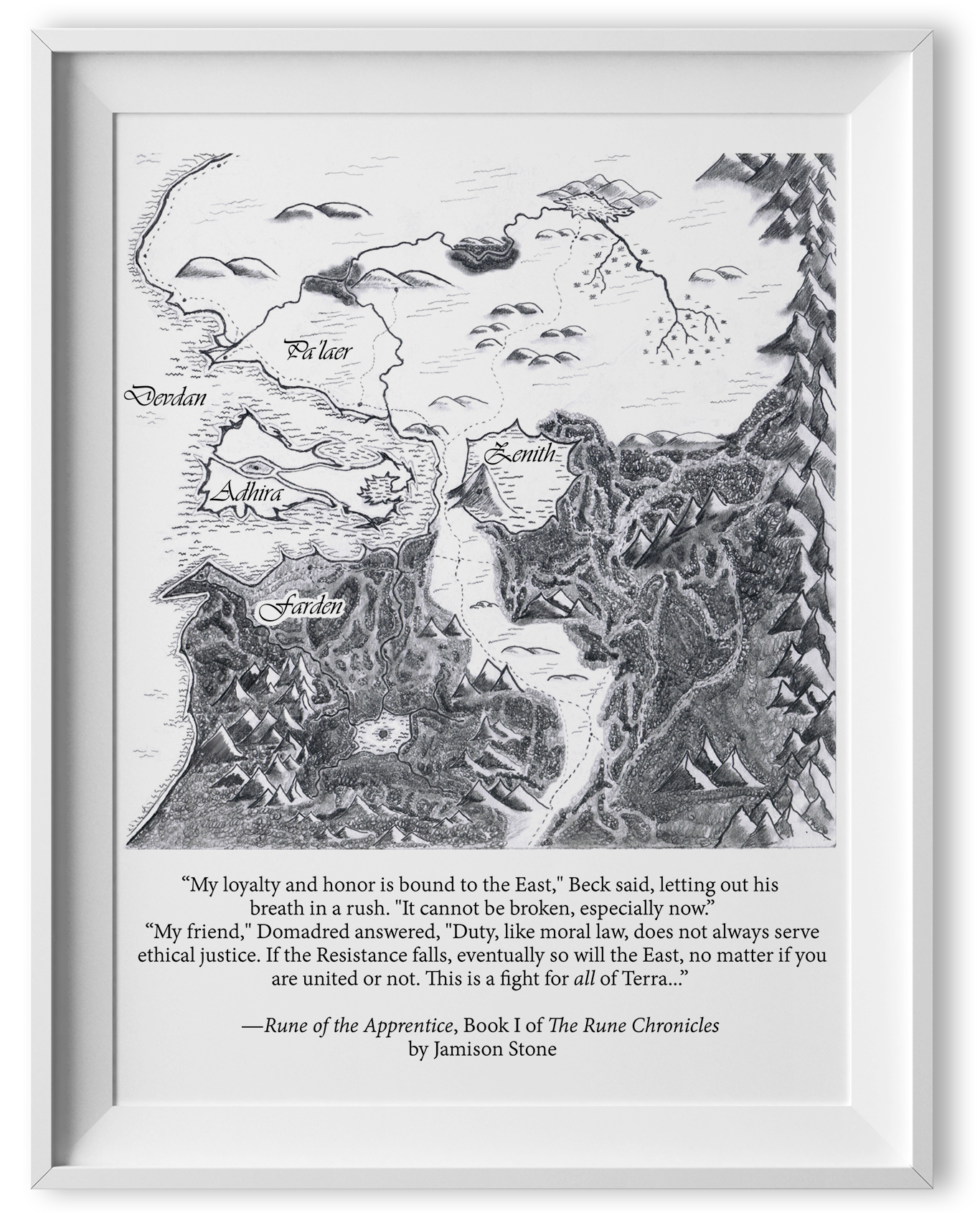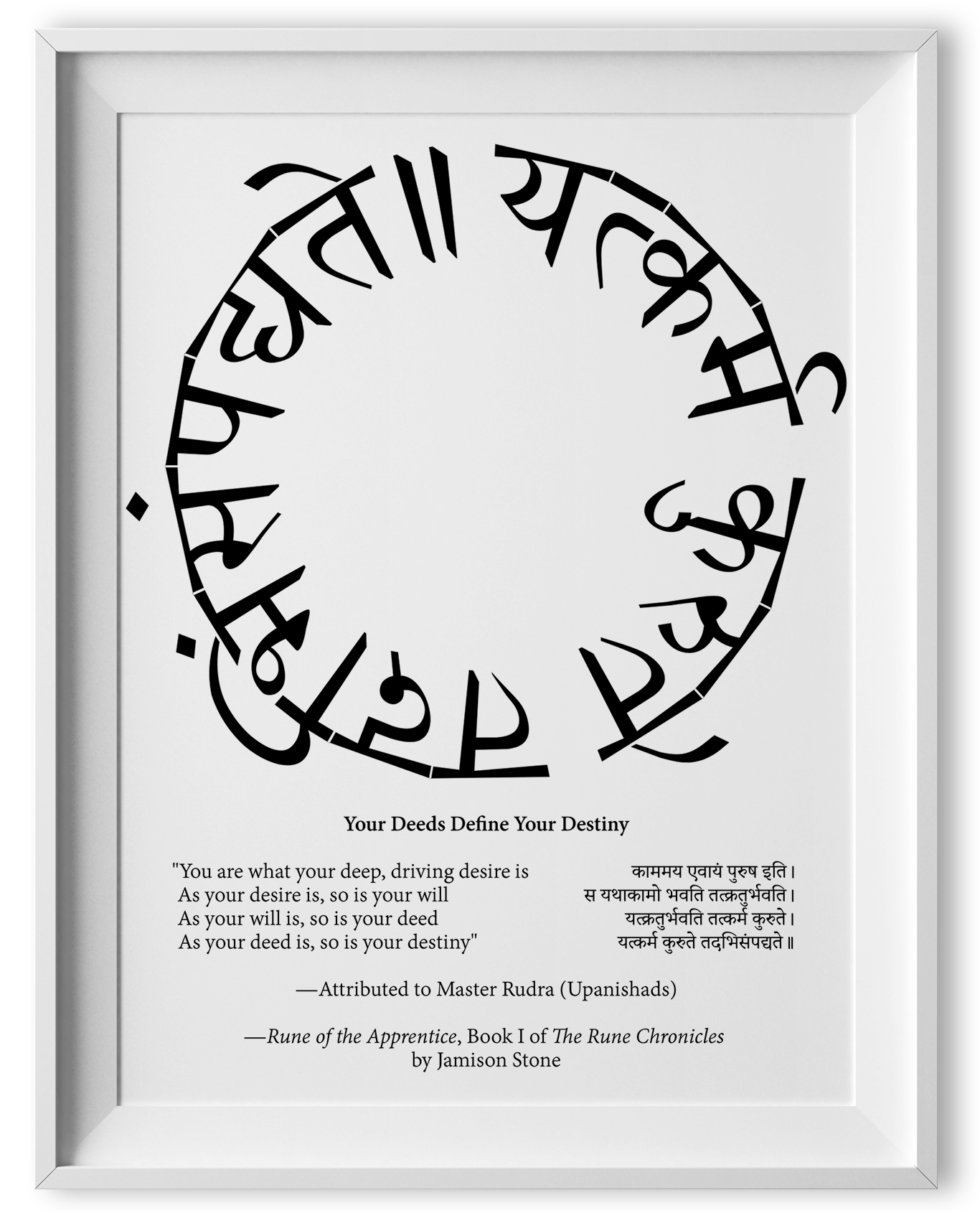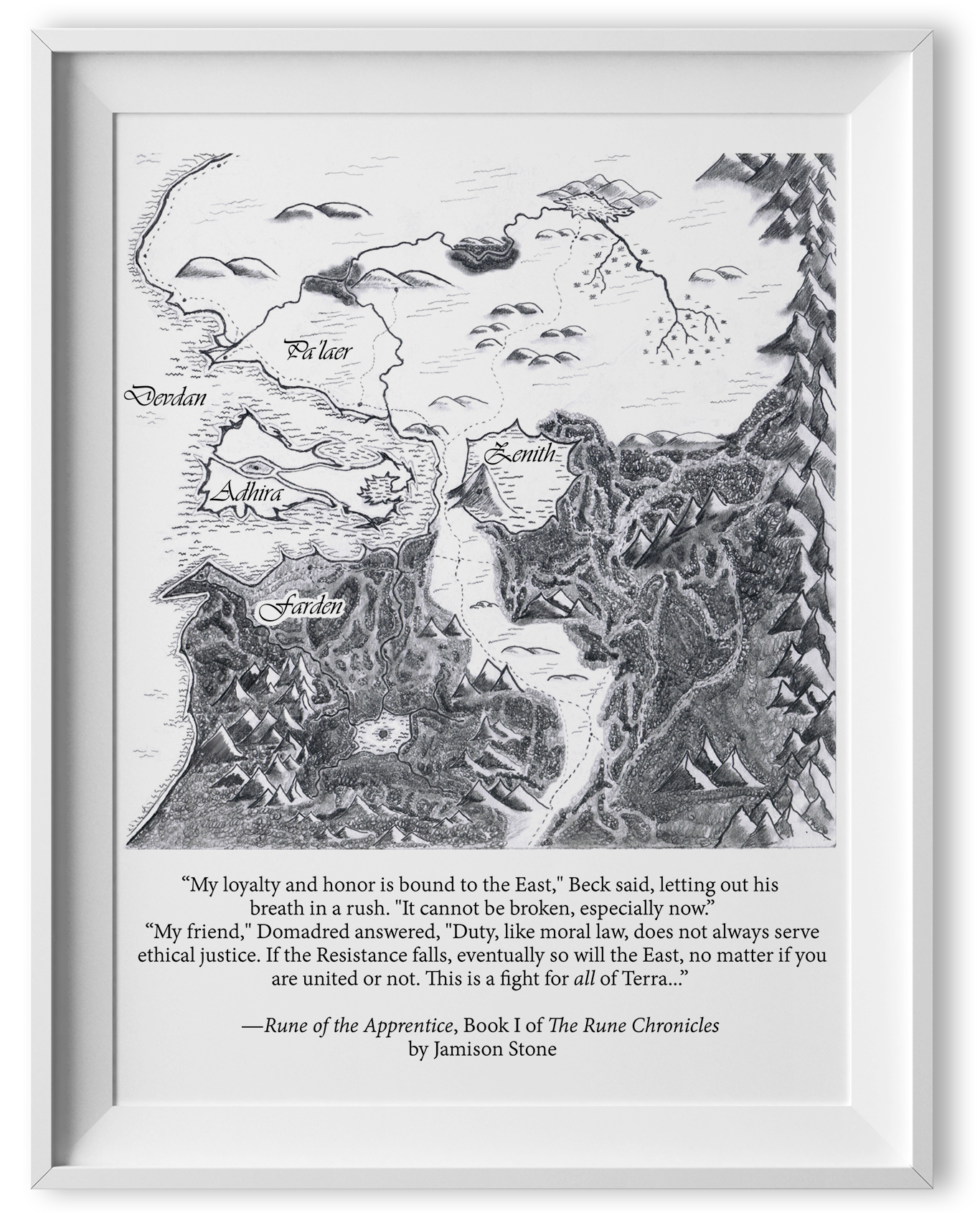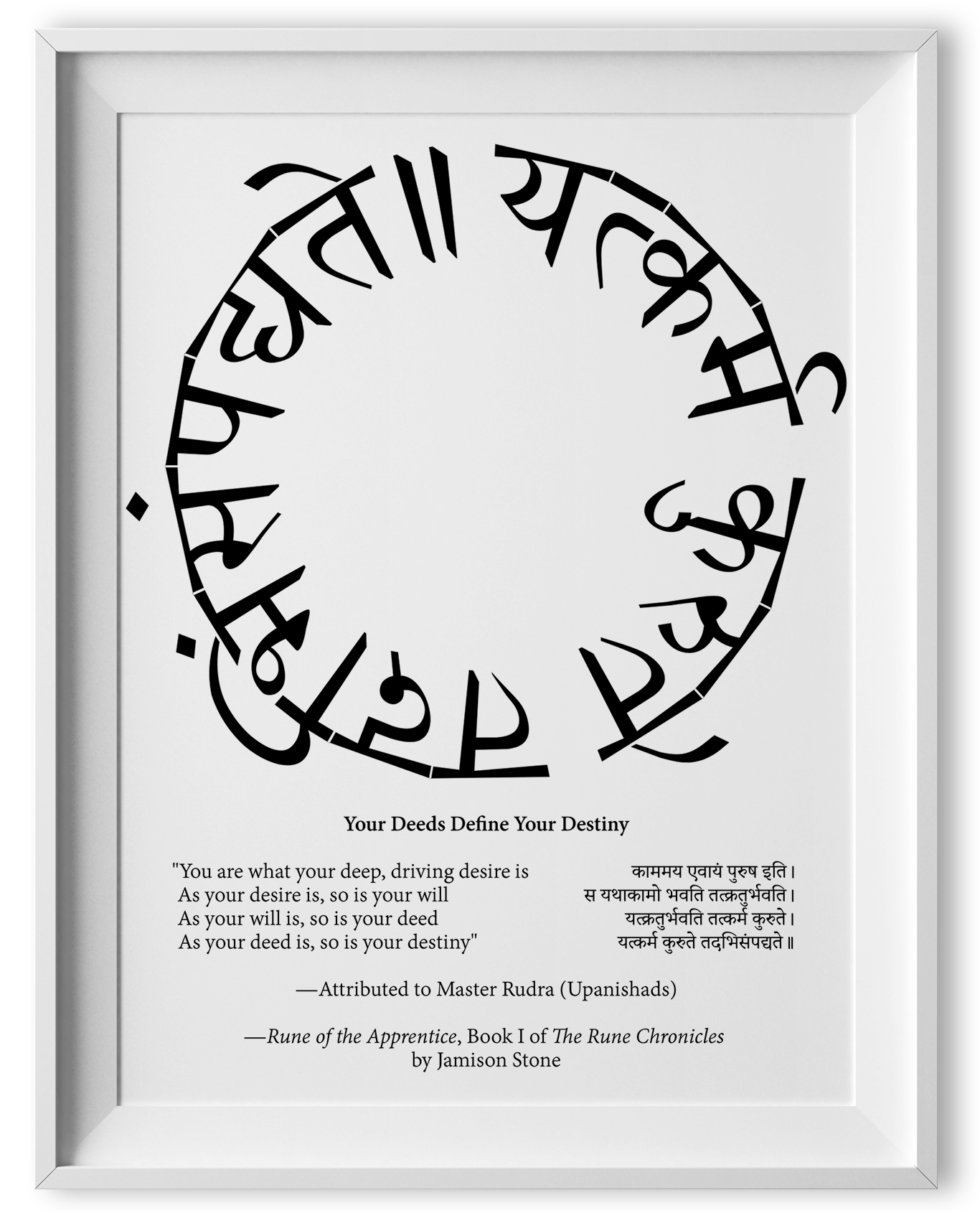 sale
Rune of the Apprentice - Limited Edition, Signed, and Numbered Original Map Print Set - ALL FOUR PRINTS
These are numbered, signed, and stamped 8.5in x 11in limited edition prints of the original maps author Jamison Stone drew while writing Rune of the Apprentice and The Rune Chronicles.
It took Stone many years to craft the world of The Rune Chronicles and these maps stand as a testament to his dedication to epic world building and love of the Fantasy/Sci-Fi genre.
(Frames not included.)
Through many long years of editing, re-drafting, and evolution, the world of The Rune Chronicles took shape upon the pages you see before you. The stories of The Rune Chronicles evolved more upon the pages of these maps and Stone's atlases than in any early draft or manuscript of a book. For it was upon these pages that Stone's steady hand shaped the very foundations of The Rune Chronicles.
Nations rose and fertile lands were birthed. But where there is creation, so too, there must be destruction. With the swift flick of the wrist, continents were ground to dust and entire civilizations were condemned to oblivion. In the wake of such cataclysm, however, fresh lands were formed, giving way to new cultures and peoples' filled with not only dreams, hopes, and desires--but a most numinous destiny!
Maps similar to these have been digitized and printed in the endsheets of the hardcover edition of Rune of the Apprentice, however, these limited edition prints represent something primordial. They capture the raw creative essence of Stone's worldbuilding and passion--they possess unbridled creativity and also the impermanent nature of all manifest things of magnitude because these prints are limited to 500 each, and the majority of them have been sold!
When this Numbered Limited Edition print run is sold out, no more will be made and these maps will unavailable for purchase forever. Secure your place in the historical geography of The Rune Chronicles now by purchasing these signed, stamped, numbered, and limited edition maps before its too late!
Single Prints
If you'd prefer to buy a single map instead of the full set, you can choose from any one of the maps below, however, a much greater saving is available when purchasing the whole set.