Create a Splash Effect with Text - Video Tutorial #15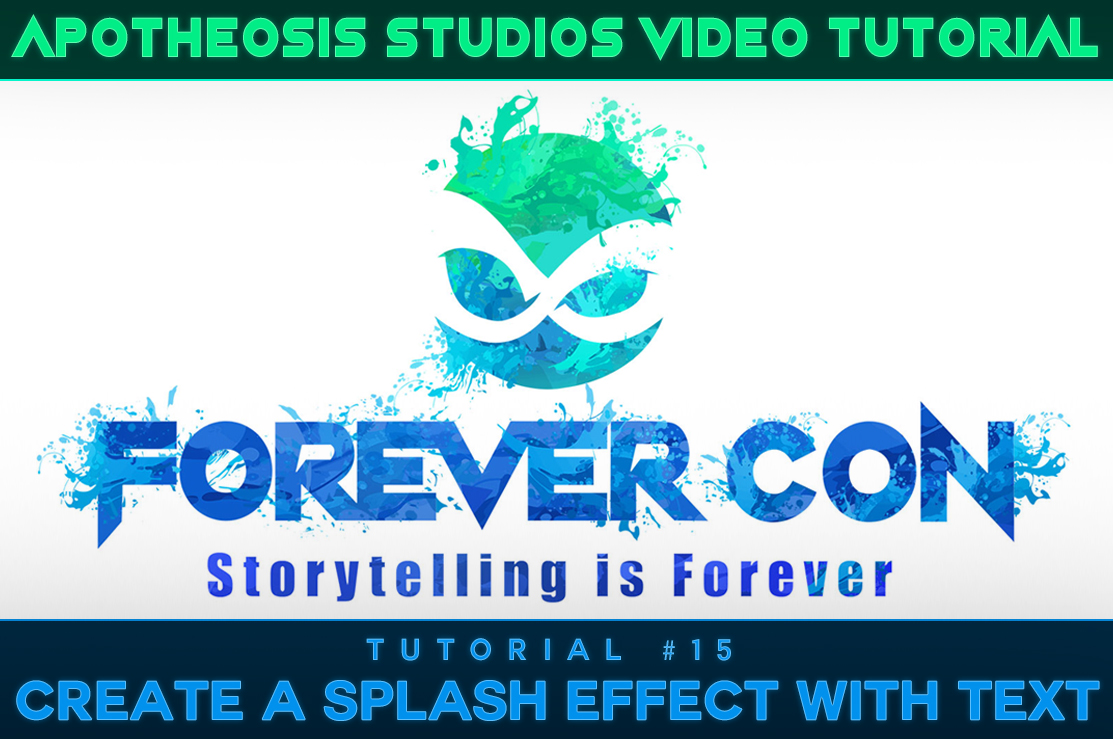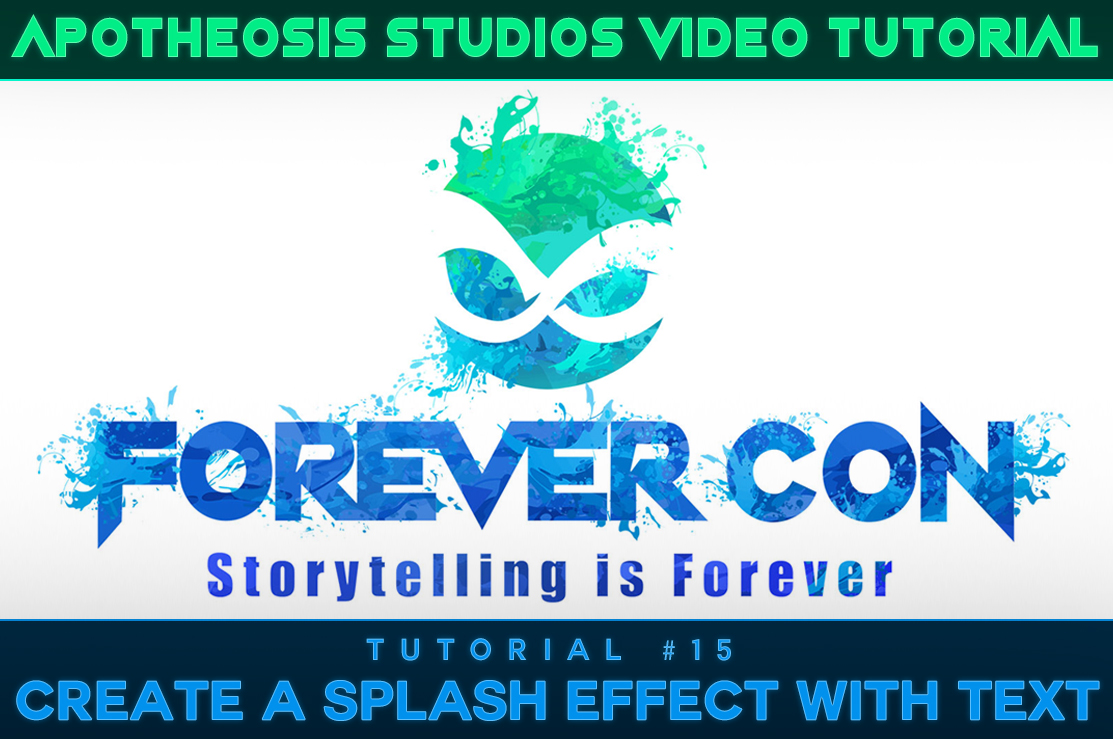 Create a Splash Effect with Text - Video Tutorial #15
In Video Tutorial #15, David Granjo breaks down the technical process of creating a Splash Effects with Text using Photoshop Layer Masks. David will walk you through the process of exploring this technique for graphic designs.
You will learn:
How to use Layers mask to create cool effects on text.

Why graphic design is very important for illustration and improves your art fundamentals.

Expand your artistic abilities with new design styles and innovations.